Handwritten cards and candy: two of my favorite things and two things that happen to come quite often on Valentine's Day. Since I probably would have eaten all the candy before I could give it away, I'm instead giving away four free hand-written Mini Valentine's Card printables!
Many of my personal calligraphy projects draw from music I've been listening to recently. The first two printables draw from my latest obsessions: Sam Hunt's "Speakers" and Beyoncé's "XO". The third one is a tribute to my greatest girl friends, and the last references the classic Love Actually. All the printables also feature the 2015 Pantone Color of the Year, Marsala! I am loving this wine-y red so much, especially the Sephora lipstick. It's perfection.
Special thanks for SC Stock Shop for the beautiful lifestyle images!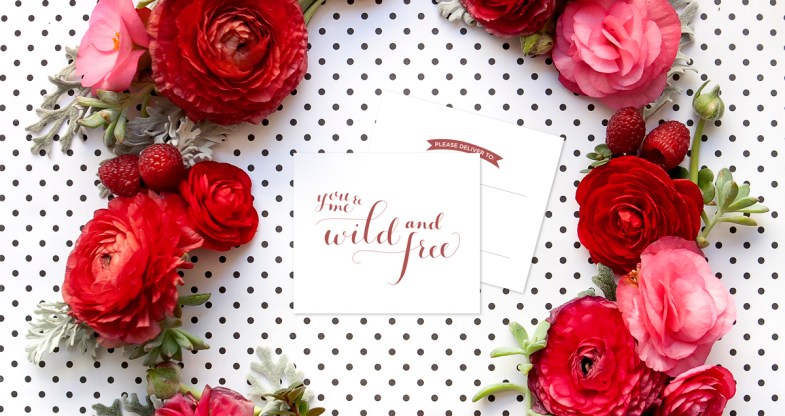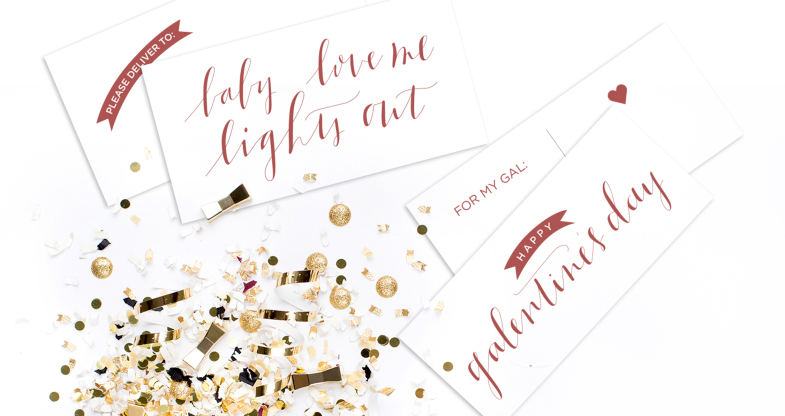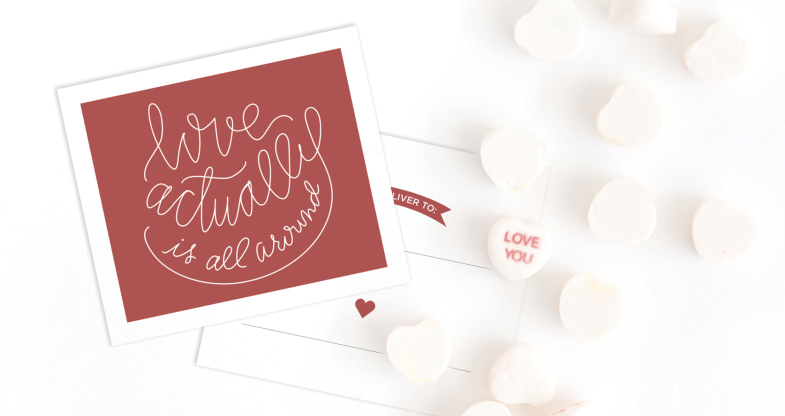 Instructions for the Hand-Written Mini Valentine's Card Printable
1. Download the two PDF files below (front and back).
2. Print the PDFs double-sided (flip on long edge) so each card has the hand-written quote on the front and the message on the reverse side. You can also print single-sided if you don't want the message on the reverse side.
3. Trim along the dotted line.
4. Love on your loved one!
Mini Valentine's Day Card 1: You & Me, Wild & Free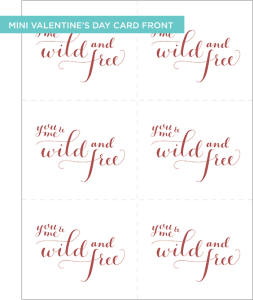 Mini Valentine's Day Card 2: Baby Love Me Lights Out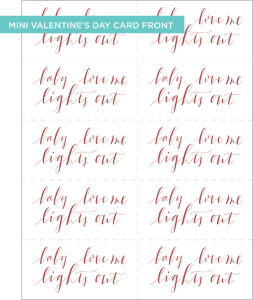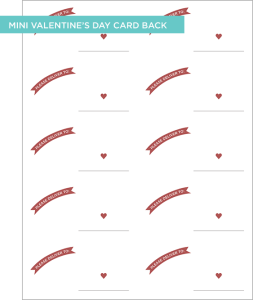 Mini Valentine's Day Card 3: Happy Galentine's Day!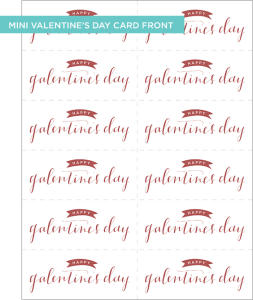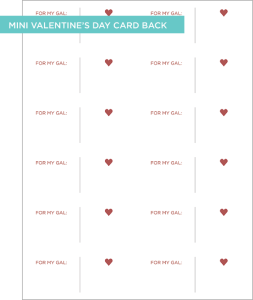 Mini Valentine's Day Card 4: Love Actually Is All Around